Zoetroupe is a creative technology studio built for changemakers.
We're an interdisciplinary collective of artists, designers, engineers, programmers, and multihyphenates who believe in reimagining the wheel for social good. We innovate with purpose and create with meaning.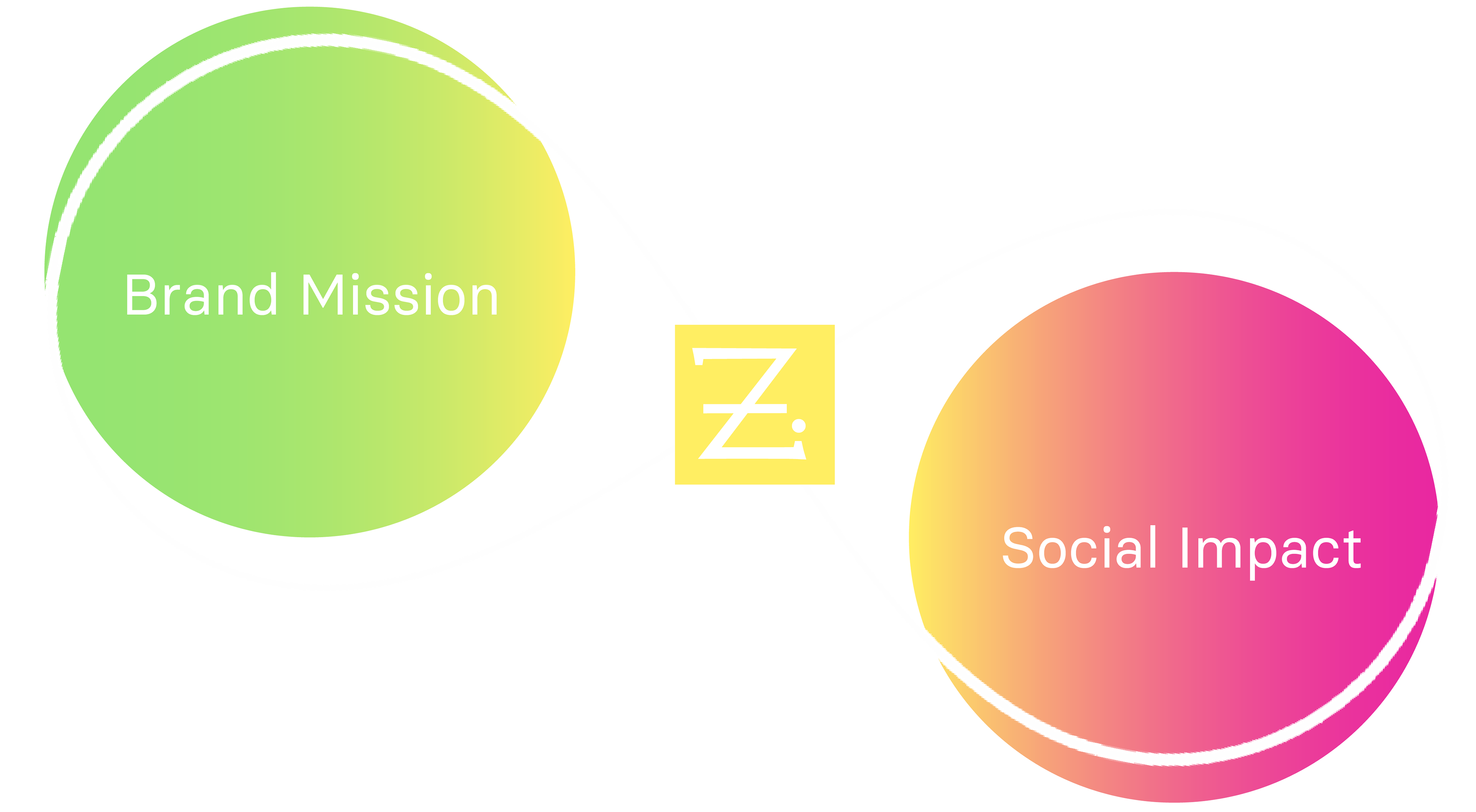 Through technology and ingenuity, we're leveraging the work of nonprofits, social enterprises, and brands who care about their impact on communities.
Digital Products & Services
(If you can dream it, we'll build it.)

We understand social issues come with nuances, and we look at everything from every angle.
We believe not only in connecting brands with audiences but also measuring KPIs and fueling CTAs.
​​​​​​​
As part of our creative process, we engage in free play and iterative design to come up with the freshest ideas possible.

Underrepresented Voices in the Creative + Tech Industries